Main Content Starts Here, tab to start navigating
Get rewarded for ordering early!


New Seasonal Drinks!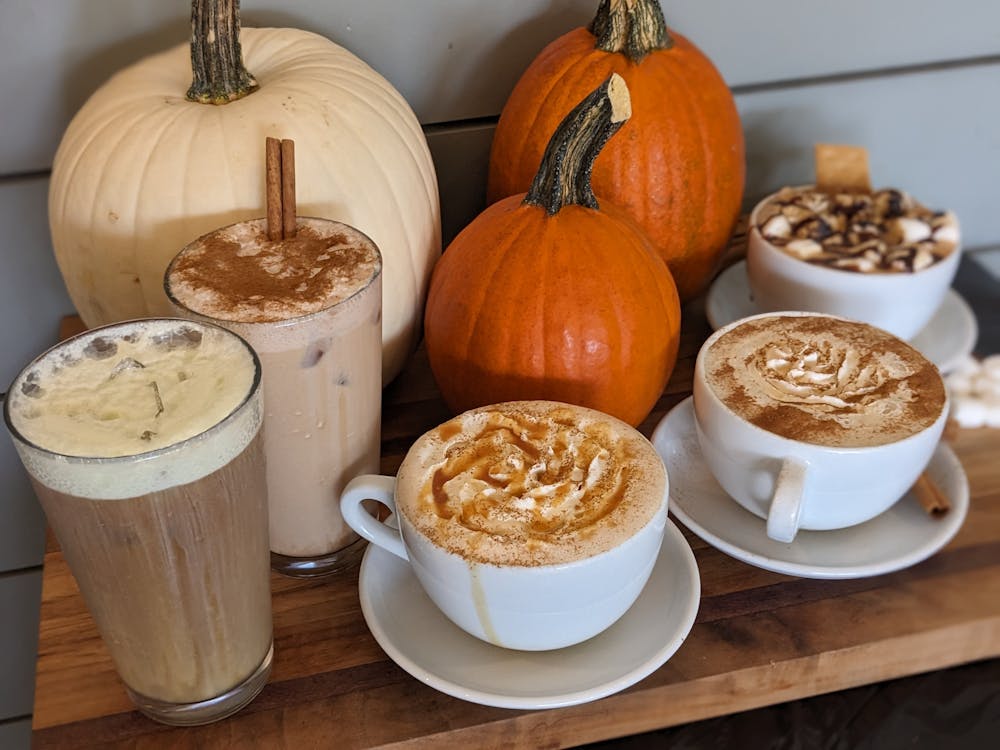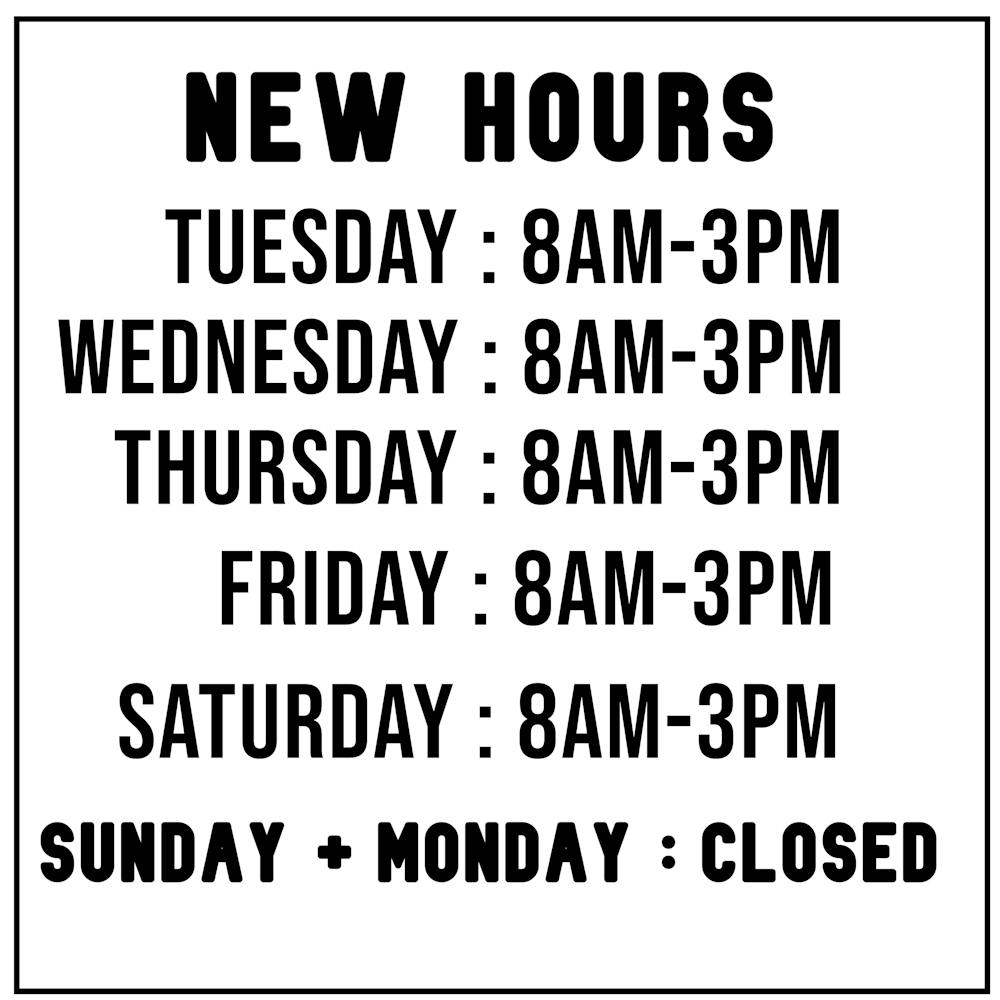 We are a Chef inspired Breakfast and Lunch Cafe offering handcrafted food, coffee and other drinks. Utilizing fresh, quality ingredients, made by passionate people that care about your well-being.
Work with Us!
We'd love to have you join our team! Please use the form below to apply. Feel free to send in your resume even if you don't see the position you're looking for listed.
Phone : (770) 376-8940
Call-Ahead Ordering. Please allow 10-15 minutes of prep time.
Contact Us!
Send us a message and we'll get back to you as soon as possible. Looking forward to hearing from you!
About Cupanion's Kitchen + Coffee
Slide 1 of 27
Slide 2 of 27
Slide 3 of 27
Slide 4 of 27
Slide 5 of 27
Slide 6 of 27
Slide 7 of 27
Slide 8 of 27
Slide 9 of 27
Slide 10 of 27
Slide 11 of 27
Slide 12 of 27
Slide 13 of 27
Slide 14 of 27
Slide 15 of 27
Slide 16 of 27
Slide 17 of 27
Slide 18 of 27
Slide 19 of 27
Slide 20 of 27
Slide 21 of 27
Slide 22 of 27
Slide 23 of 27
Slide 24 of 27
Slide 25 of 27
Slide 26 of 27
Slide 27 of 27
About the Owners
Patricia Quinata Bio
Patricia Quinata, a native of Brazil, learned to cook at a young age. At 12-years old she moved to the U.S. with her father. But she missed her mother's home-cooked food terribly. So, Patricia turned to the Food Network after school and began learning, experimenting and crafting her own skills. In a few short years she would begin earning national recognition, including the first ever female winner of "Best Teen Chef in America 2003". Patricia went on to enroll and complete her studies at the Art Institute of Atlanta in the Culinary Arts Program. She further expanded her knowledge and experience by studying abroad in Strasbourg, France.
Back home, she worked to hone her skills under many of Atlanta's most recognized chefs. In addition, she continued to expand her talents by entering professional cooking competitions sponsored by the American Culinary Federation.
Patricia continued to grow as a chef in some of Atlanta's finest dining venues including the Hilton Atlanta, Cherokee Country Club and the St. Regis Hotel Atlanta in Buckhead.
After years in corporate hospitality, Patricia yearned for a more intimate cooking experience. This desire led to collaboration with Atlanta Personal Chef Service where she became a personal chef for families and executives. After two years of preparing spectacular meals in Atlanta homes, Patricia left to pursue a dream of her own in the creation of Buckhead Home- Chef. This new venture focused on private clients including celebrities traveling to Georgia to film movies. It also allowed Patricia to provide her chef service abroad with those select clients.
Rob Kapusta Bio
Rob Kapusta graduated from Kendall College in Chicago with a Culinary Art's Degree. Rob's experience included assignments in some of the country's most luxurious hotel kitchens including The Four Season's Hotel Chicago, The Beverly Hills Hotel and Bungalows, Fairmont's Olympic Hotel Seattle and The St. Regis Atlanta where he was promoted to Sous Chef.
The hotel restaurant business provided Rob great experiences and foundation, but he yearned to fulfill the teenage dream of owning a restaurant. Rob also loved the concept of preparing homemade artisan specialty foods and selling them at retail. A natural step in Rob's evolution was accepting a position as sous chef at Alon's Bakery in Dunwoody, GA. Rob found it incredibly valuable working under Alon Balshan who had been in business for over twenty years making world class breads and pastries.
Following Alon's, Ji Yeon Lee and Cody Taylor of Heirloom Market approached Rob to assist in opening their second venture Sobban, a Korean American Fusion restaurant in Decatur, GA. Rob jumped at the opportunity to expand his horizons, develop a greater understanding of Korean cuisine while contributing his management skills to the operation. Sobban gained recognition in its first year and was featured on television programs Bizarre Foods with Andrew Zimmern, Atlanta Eats with Steak Shapiro and Georgia Traveler.
Following Sobban, Rob focused on his goal to launch his own business, and with Patricia Quinata, became a personal chef and co-founder of Buckhead Home-Chef. Together they provided scrumptious meals to private local clients as well as celebrities filming in Georgia and abroad.
Their Combined Vision
Patricia and Rob met while both were employed by The St. Regis Hotel in Atlanta. Not only did they discover they had similar industry passions and career goals, but they quickly discovered they had a passion for each other. This led to their marriage in 2016. Their individual professional experiences contain parts both similar and dissimilar; their union built by the sum total of their influences.
Patricia's sophisticated clientele demanded food that not only tasted delicious but nourished their bodies. Rob's career of late nights, long hours and days had always been sustained by the constant companionship of a cup of coffee. Not just as a morning ritual but also for olfactory enjoyment. When traveling, Rob is always seeking out the most revered coffee houses. Rob attended the 2017 Coffee Fest in Nashville, America's biggest coffee and tea trade show. There he participated in the Coffee Business Start-Up Seminar and other educational training labs. He learned insider secrets and tools directly from industry experts.
Their combined vision has culminated in Cupanion's Kitchen + Coffee, serving breakfast, lunch, grab and go items, in-house roasted coffees and teas. Cupanion blends Patricia's and Rob's passions, interests, creativity and dreams. They offer deliciously crafted, seasonally minded food and drink for everyday consumption that promotes energy, vitality and overall gratifying health. Cupanion's casual atmosphere welcomes and encourages guests to gather in a coffee shop environment and allows Patricia and Rob to remain true to their vision.